---
Stamm Surveys Ltd has worked on a range of varied projects in the Bay of Plenty Region for both private and public clients. By forming partnerships with our clients, we work to help you succeed by supplying professional advice and cost effective solutions for your project.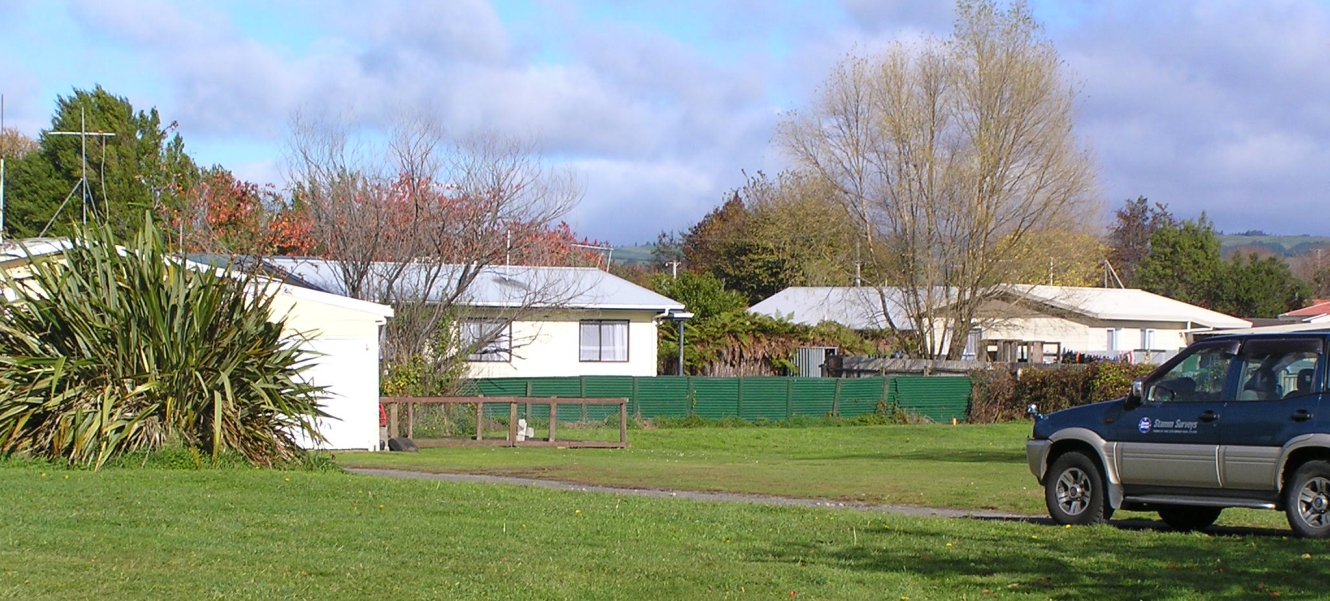 Urban Subdivision
---
This property of 8200 m2 had two existing houses on it with the rest being vacant grassland in a residential area of town. In association with a local Engineering firm we were able to assist our client through the complex Resource Consent process to gain an approval from the local Council for a 13 residential lot subdivision serviced by an access road.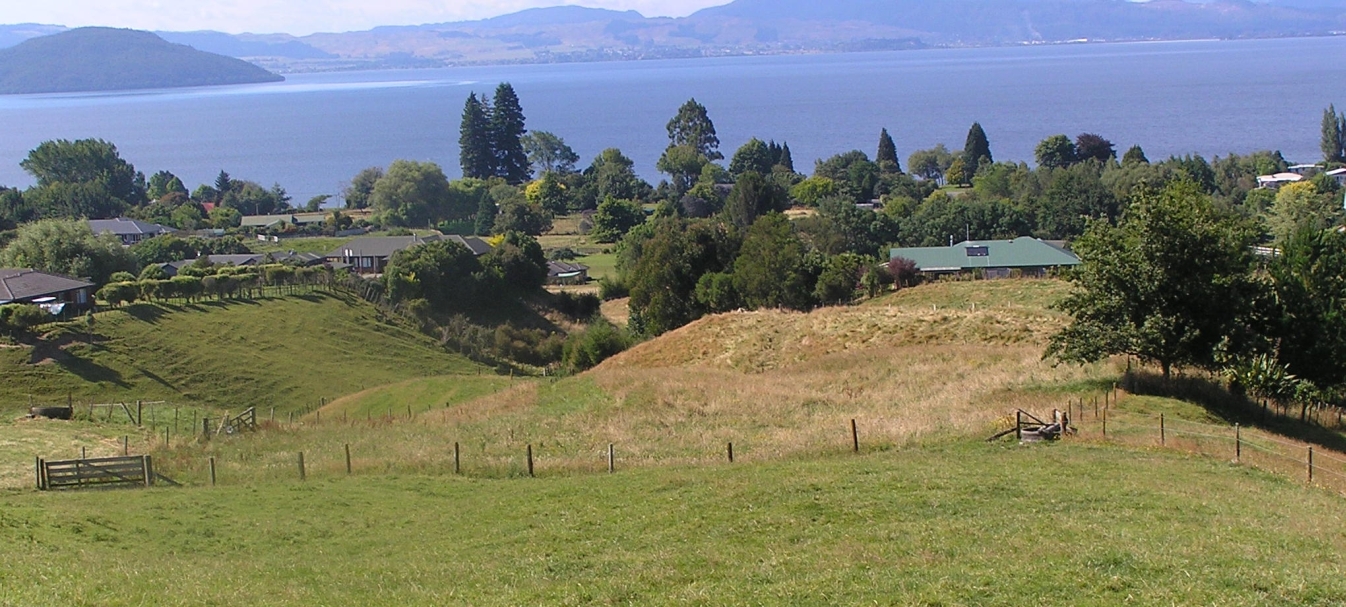 Lifestyle Subdivision
---
An existing client with a property overlooking picturesque Lake Rotorua and wished to create a lifestyle block on the property. Stamm Surveys Ltd were able to assist the client through the subdivision process to achieve their objectives.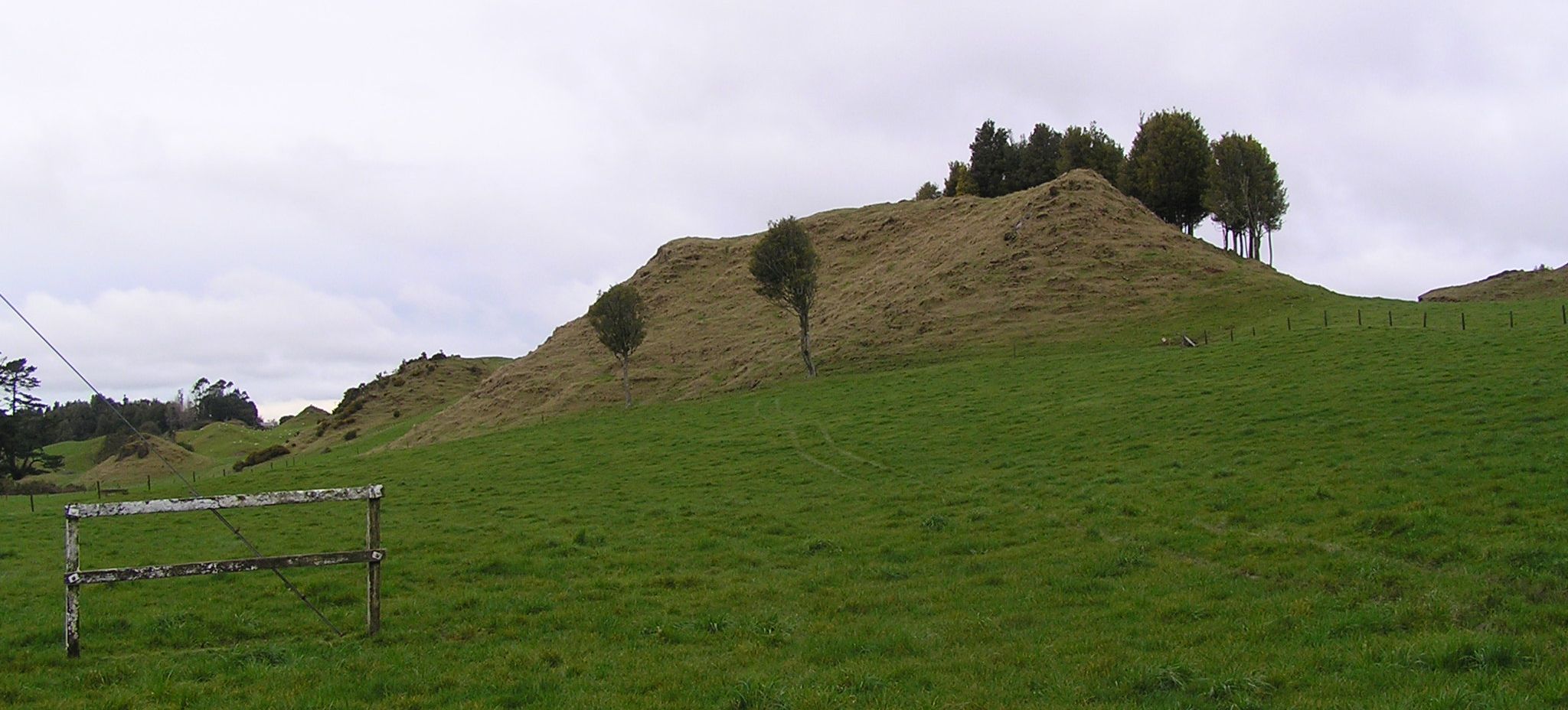 Rural Subdivision
---
A small area on our clients farm had been used over the years by the neighbours and through doing a boundary adjustment between the two properties Stamm Surveys Ltd were able to provide a cost effective land utilisation solution that both parties were happy with.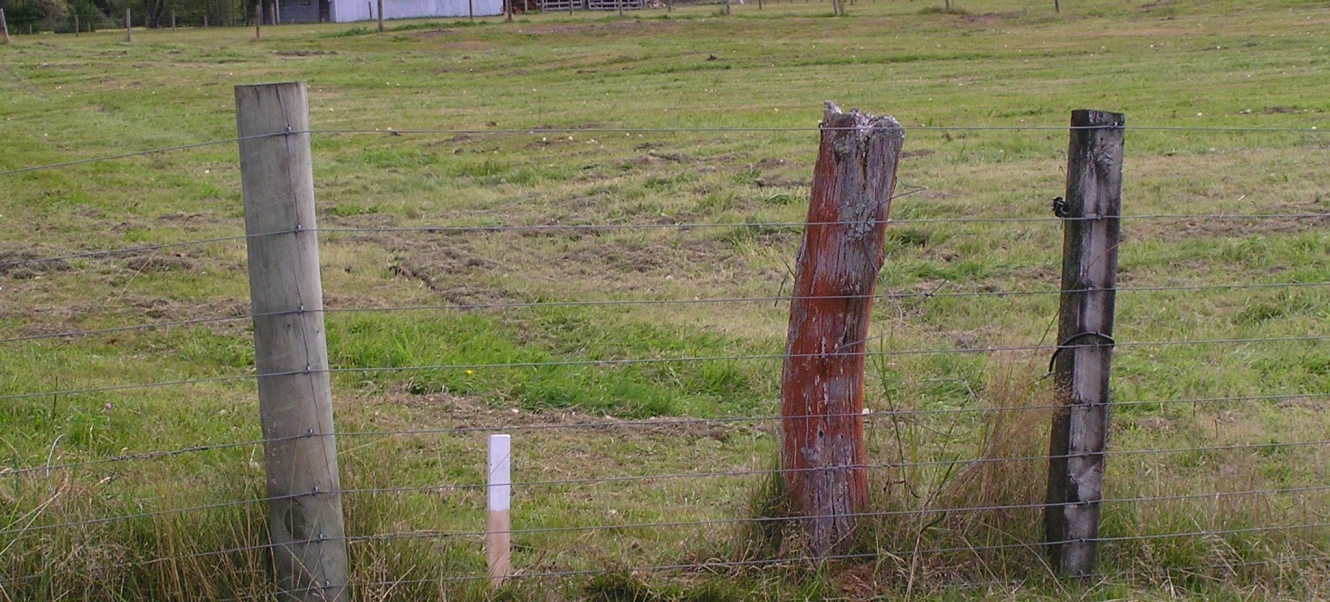 Boundary / Redefinition Survey
---
Our client and his neighbour were unsure of where the common boundary was between
their two properties. Stamm Surveys Ltd was able to locate the correct boundary position and mark it for them.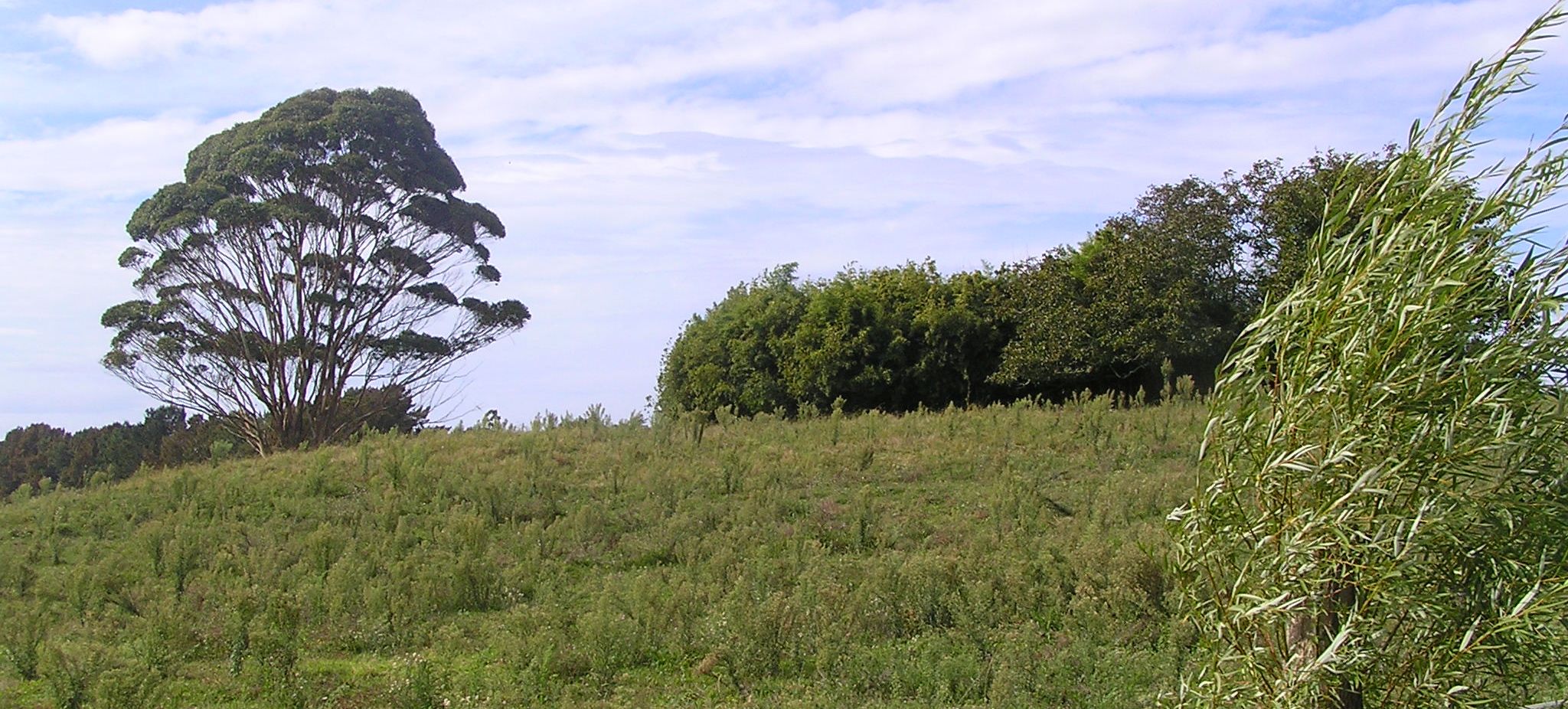 Maori Land / Papakainga Survey
---
A family owned a block of land in the Maketu area and wanted to partition it off so that all the members benefited from it. Stamm Surveys Ltd was able to provide a variety of scheme plans from which they eventually chose the one that was the most suitable solution for everyone.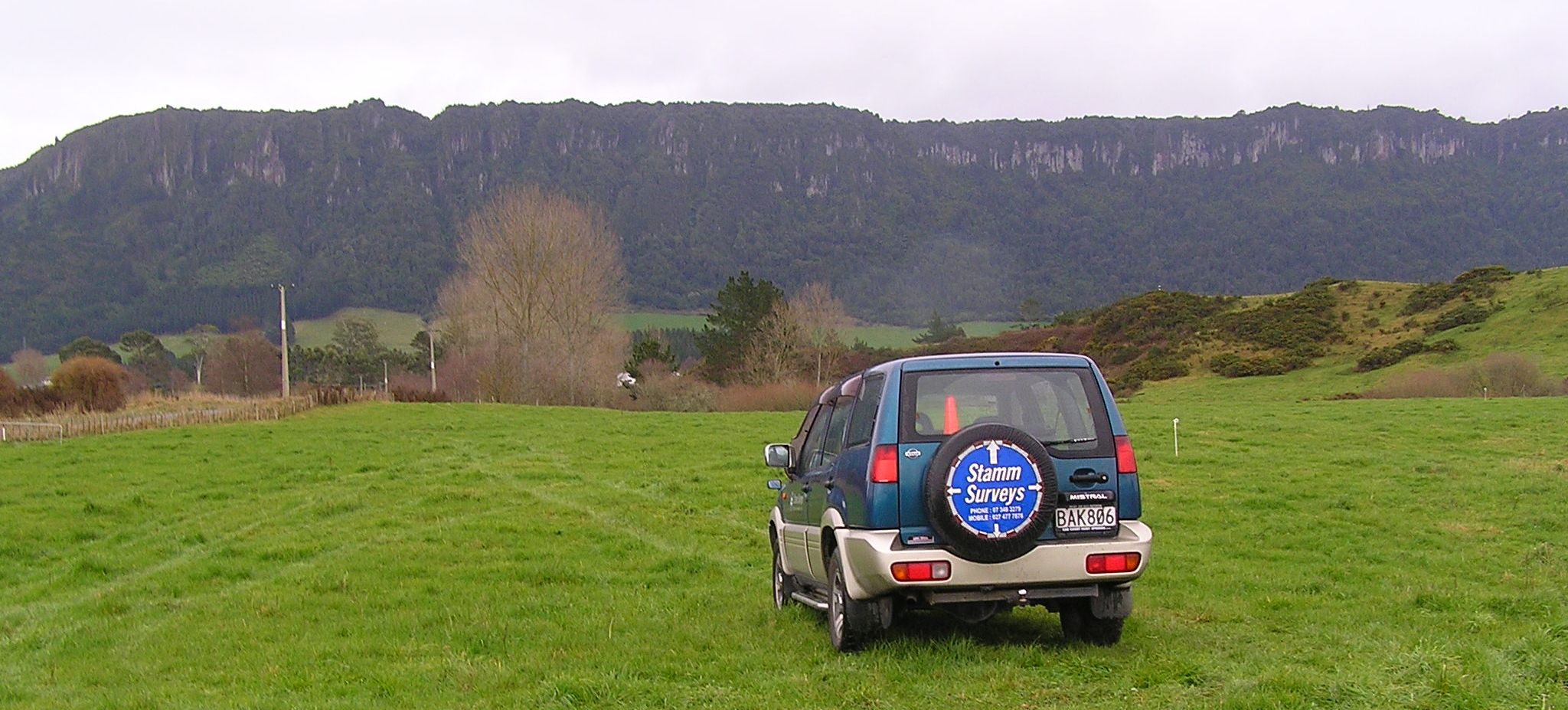 Topographical Survey
---
The land owner on this project wanted to build a log chalet house on this rural property bordered on three sides by a stream. Stamm Surveys Ltd was asked by the architect to provide a topographical survey of the entire site so he could design this unique house and associated services in relation to the landform.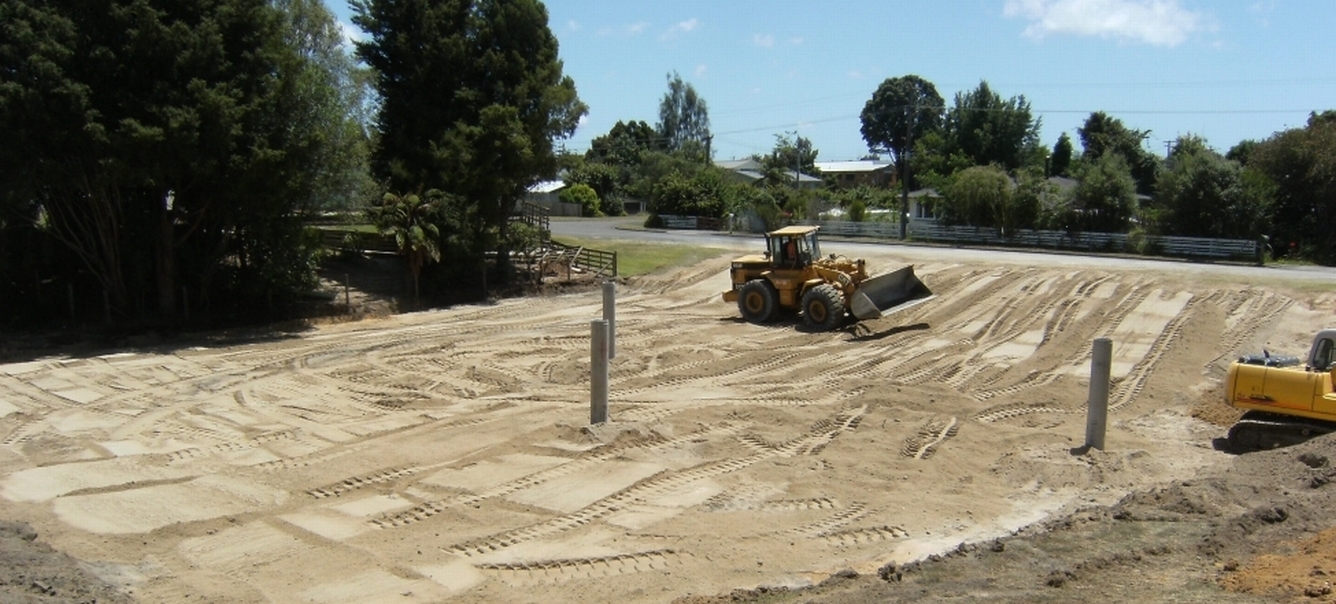 Construction Projects
---
The Paengaroa School received funding for a new swimming pool. As part of the Engineering requirements Stamm Surveys Ltd carried out a settlement monitoring program of the building platform over a period of some 18 months and provided the Engineers with the results.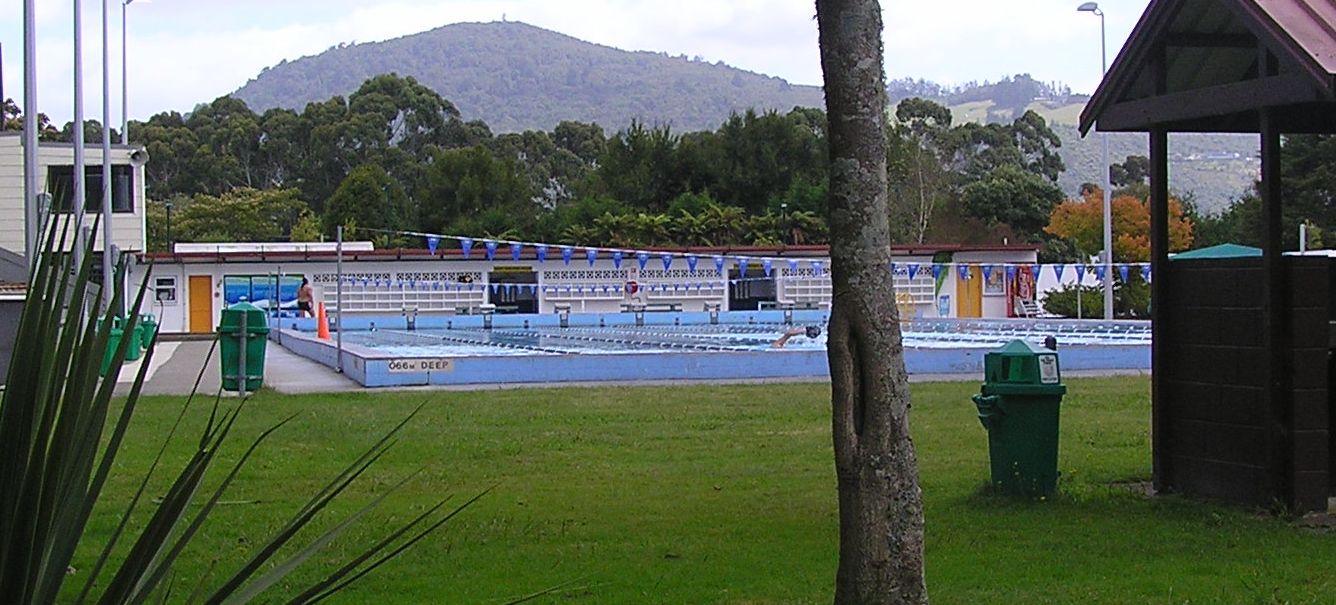 Specialist Surveys
---
The Rotorua Aquatic Centre asked Stamm Surveys Ltd to accurately measure their main swimming pool to ensure that it adhered to NZ swimming standards specification.